Let's Go Cubs!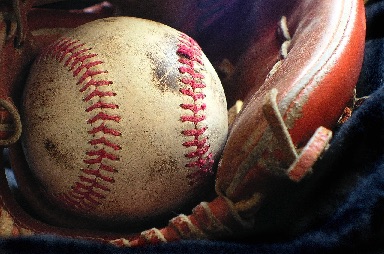 If you aren't a Chicago local, you may not know that the Chicago Cubs haven't appeared in a World Series since 1945, and haven't won since 1908, so 2016 is an important year. Some sports pundits are saying the Cubs stand a real chance of taking it all.
But they still have to get past the Dodgers in the National League finals. So far, the series is tied at 2 - 2 with game 5 scheduled in L.A.  and games 6 and 7 are slated for Saturday and Sunday back home at Wrigley Field.
Located on the North Side of Chicago, driving and parking near the stadium can be difficult, especially for out-of-towners. Luckily, there are some park-and-ride and public transportation options. Check out the Cub's official transportation page to see which option is best for you.
If you're determined to make a go of it on your own, be prepared for bumper-to-bumper traffic on game day. And chances are you'll find yourself dealing with tollbooth bottlenecks on the I-90 Tollway. (To save your sanity, consider downloading the FastToll app which allows you to drive through plazas and pay your tolls later.)
Besides tollbooths and traffic, the only thing keeping you from supporting the Cubs might be ticket prices. They ain't cheap! But hey, what wouldn't you pay to witness history in the making?